Biometric door lock D496-W-B-1
NEWGY Biometric door lock D496-W-B-1
Product features
1. Slim design special for Aluminum door,wooden door and metal door.
2. Small Euro design mortise.
3. Fingprint capacity: 50 pcs.
Password capacity: 100 groups.
Card capacity: 200 pcs.
Technical Parameters for Biometric door lock D496-W-B-1.
Material: Aluminum
Open way: fingerprint/password /13.56mhz M1 card, mechanical key for emergency power off
Door thickness: 30~60mm (40~110mm adjustable)
Door type: Aluminum door,wooden door and metal door.
Power supply: 4 AA alkline battery operated, last 16,000 times unlock
Weight 3KG
Used: Home/School/Apartment
Card Type: M 1 card, 13.56MHz
Guest card capacity:200
Battery life span 12~16 months
Voltage alarm Available
Fake closing alarm Available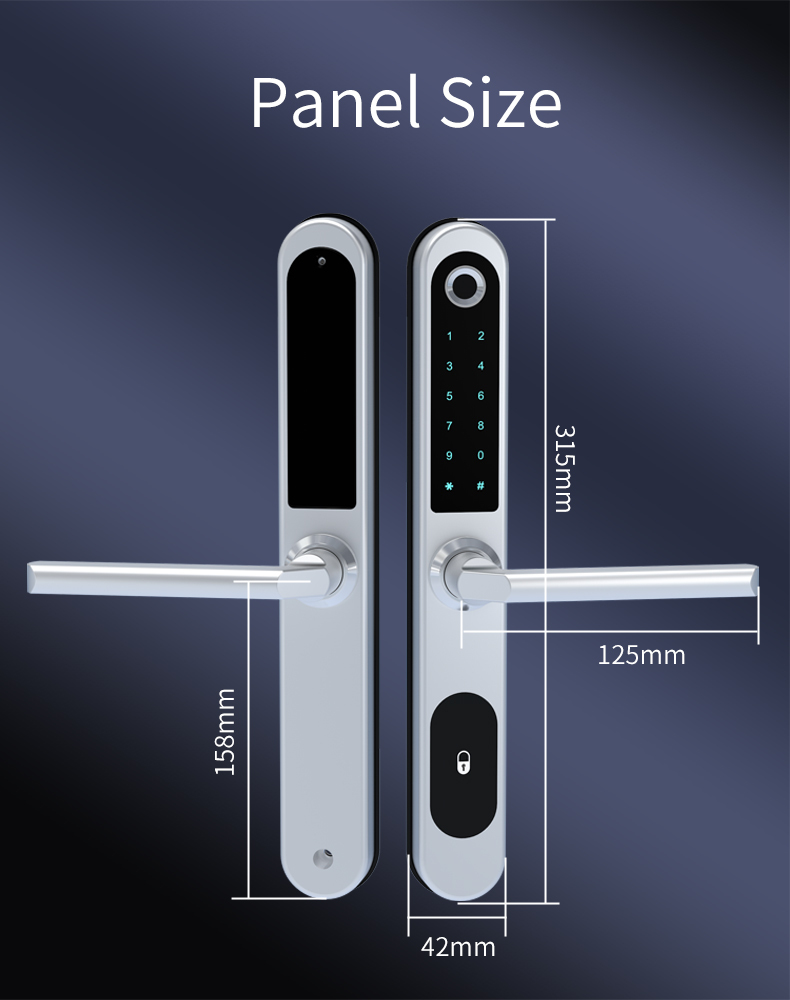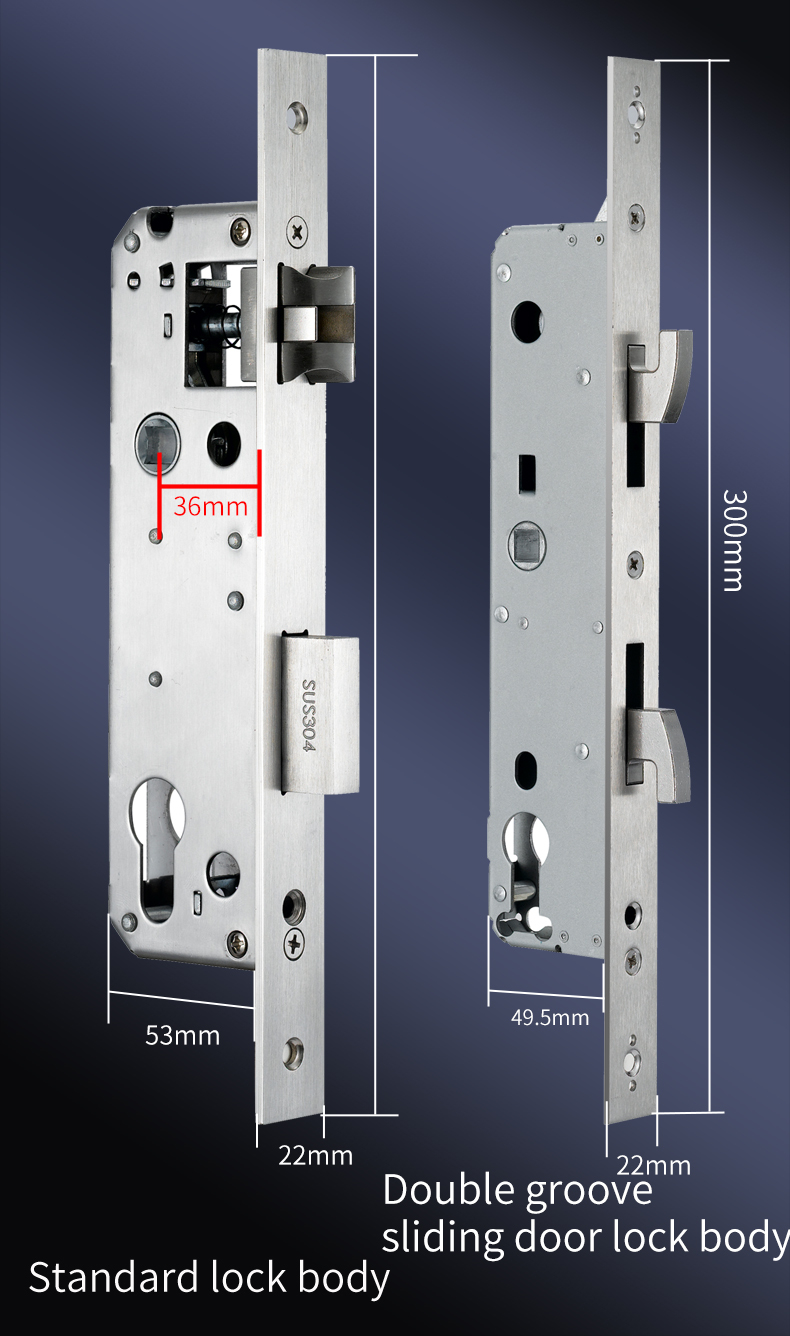 Your cart is currently empty.